Welcome to our career site
What we do
Simply said, we grow mini-organs, or organoids from patient biopsies or reactions. These organoids serve as valuable tools to assist our clients in their research endeavors. For example, we help drug developers to assess the therapeutic potential of their drug candidates. One of the benefits of our technology is that it allows us to derive new models directly from patient tissue. This ensures greater genetic and physiological relevance, minimizes the use of animals in drug development, and enables us to accurately predict patient response to treatment. Our ultimate goal is to bring every 'patient in the lab', to evaluate treatment strategies before implementing them in the clinic.
Who we are
We are the global leaders in the field of adult stem cell-derived organoids. Our technology is patented and protected by global IP rights. Our pioneering technology is currently being adopted by major pharmaceutical and biotech companies to advance their novel drugs to the clinic. In more recent years, we have witnessed significant uptake in the adoption of HUB's Organoid Technology, which provides opportunities for growth, both for our business as well as our employees.
An insight into our benefits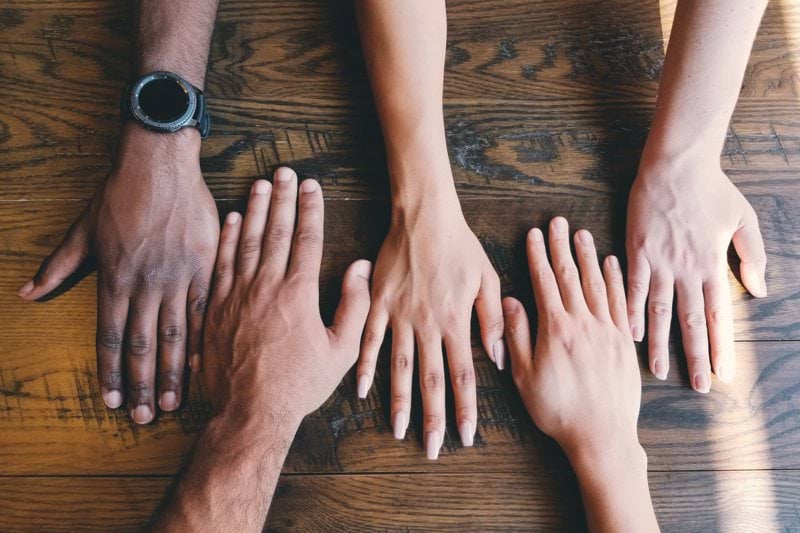 International environment
Join a truly diverse, inclusive, and international environment with over 20 nationalities working closely together
Flexible working
Find the best work-life balance with our flexible remote working policy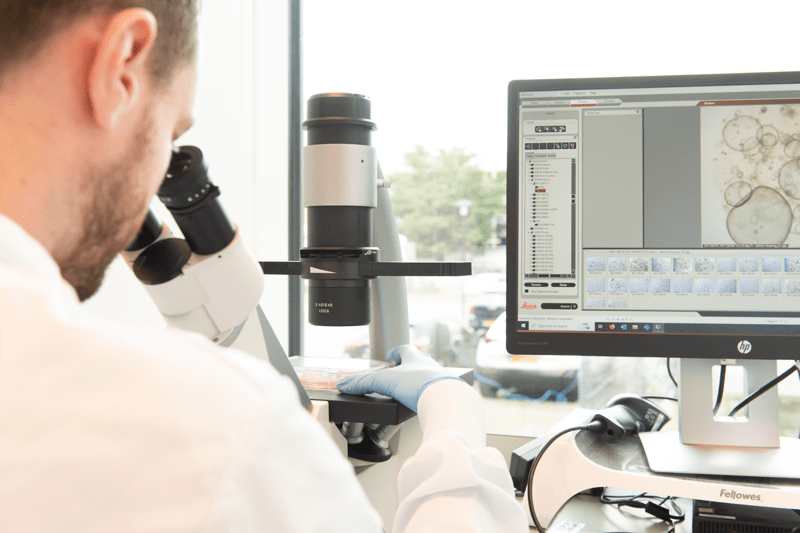 Contribute to something bigger
Working for HUB means that you are supporting our mission to find the best treatment for every patient by adopting organoid technology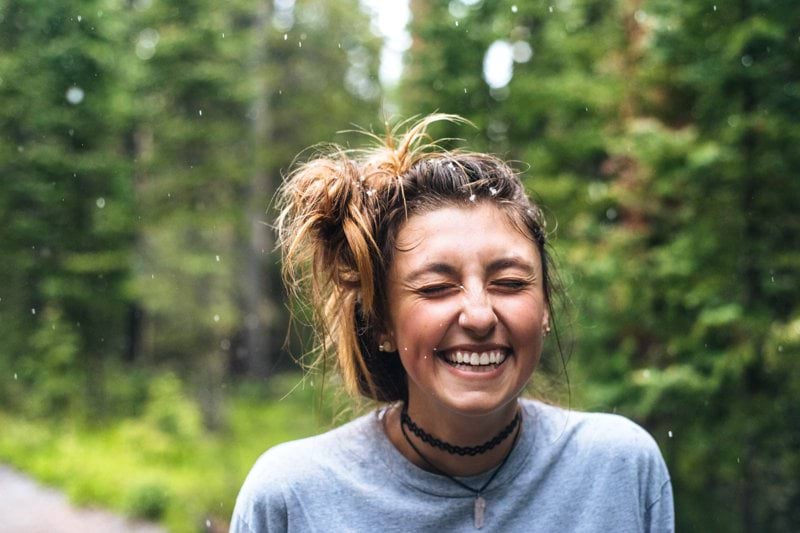 Time off
Enjoy an above-market annual leave so that you have the time to be yourself, inside and outside of work
Our Values
Do you recognize yourself in our values? Then HUB may be a great place to work for you!
Our values guide how we approach our work, collaborate with our colleagues, and connect with our customers.

We measure success based on our people's technical skills as much as their personal development.

Step 3
Technical interview
Step 5
Receive an offer 🎉
Already working at HUB Organoids?
Let's recruit together and find your next colleague.